St Martin Beaches
| | |
| --- | --- |
| | |
| | |
White sand that gets blazing hot during the midday with crystal clear water that just gently laps onto the beach, that is Mullet Bay in Sint Maarten. There is snorkeling along the southern edge of the beach where the coral cliff meets the sea. The snorkeling reveals mainly small fish but with the pretty colours that tropical fish are known for. As you move away from the cliffs the visibility improves and there are rocky coral outcrops in the water where the young fish gather.

On the shore, beach chairs and umbrellas are available for rental and you can haggle on the price but they are a must during the middle of the day unless you are a sun worshiper who wants the full rays of the sun on your body.

There are two beach bars directly on the beach. One of these, Rosie's, makes some of the best grilled ribs that you can find anywhere and certainly the best rice and peas I have ever tasted.

Mullet Beach is the site of a former hotel that was destroyed by Hurricane Luis so this beach has an undeveloped tropical feel. Contributing to this undeveloped feel is the fact that the beach is backed by the golf course. Mullet Beach is just north of Maho and is close enough so that those staying in Maho can walk to this beach. It is frequented by the locals and those return visitors in the know.

The beach has a sharp drop from the top of the sand berm to the water's edge but in the water it is very shallow.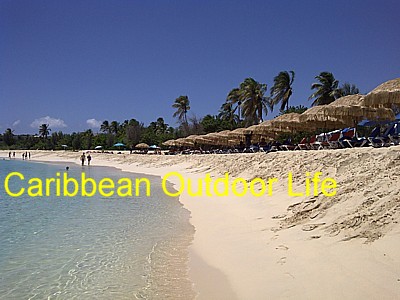 Friar's Bay – St Martin
Friar's Bay is another of the beautiful beaches in St Martin and this beach comes with the added plus that from the beach you can get a clear view of the island of Anguilla. Friar's Bay is located on the French side of the island and is a pocket shaped bay with crystal clear water almost like a salt water swimming pool. A short distance away is Happy Bay and there is a track at the south western end that leading over a small hill to Happy Bay.

There is reasonable snorkeling along the south western side of the bay, against the cliffs, and you can snorkel following the rocks along the coast line into Happy Bay. The Bay has fine white powdery sand with small black rocks along the shoreline but not in the water. As with many of the beaches in St Martin there is a beach bar plus beach chairs and umbrellas are available for rental.

As Friar's Bay is on the French side of the island, topless bathing is allowed.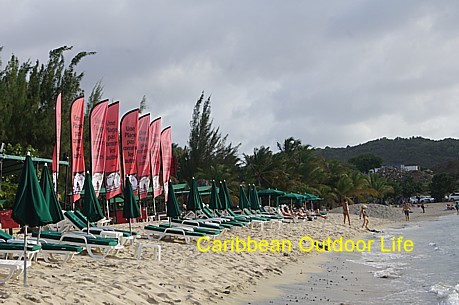 To learn more about Sint Maarten/St Martin, visit our other St Martin pages:

To learn about the other islands in the Caribbean, visit our Island Adventures Page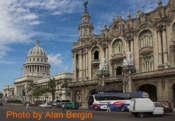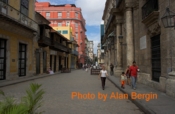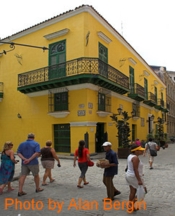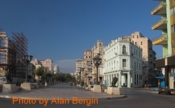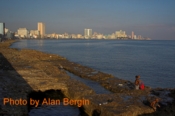 .